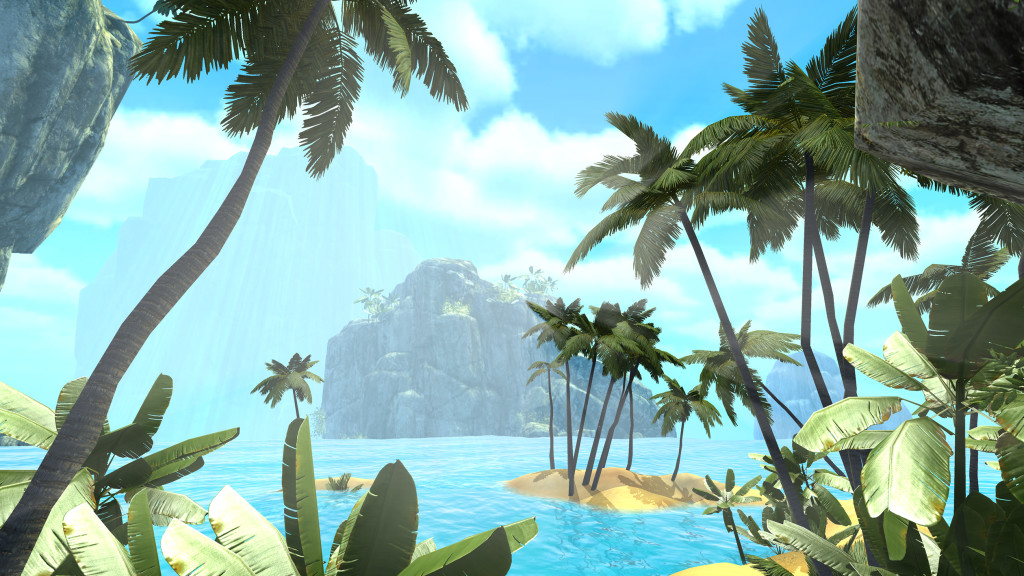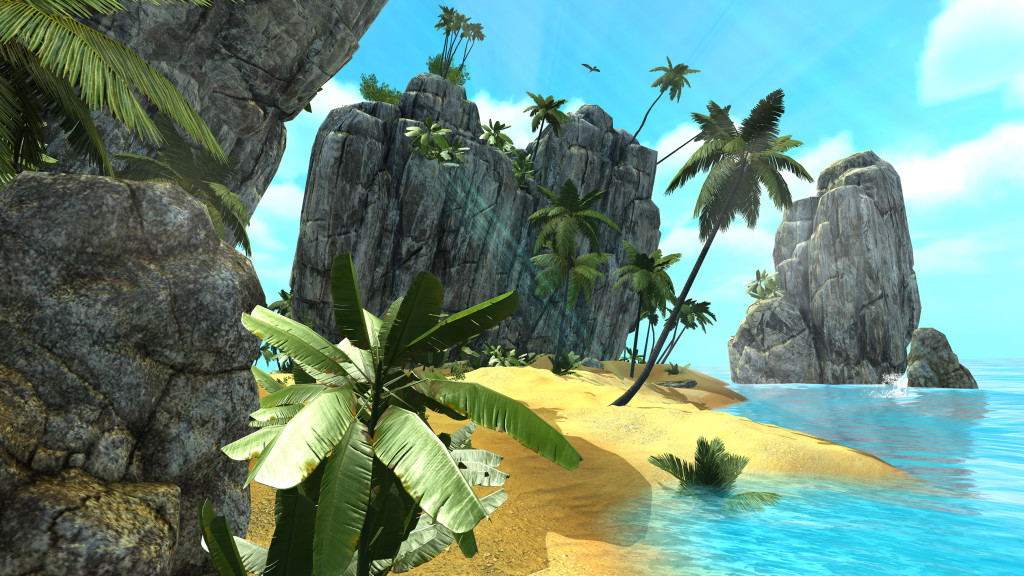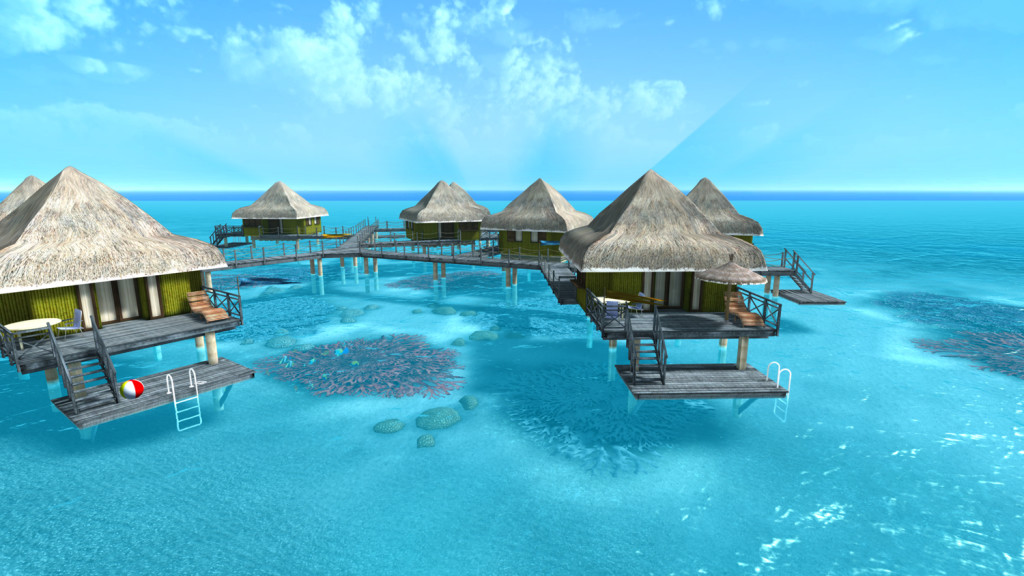 Today we shine the spotlight on the Cubicle Ninjas and their GearVR experience, Guided Meditation VR.
Guided Meditation VR is a virtual reality application that provides powerful relaxation in exotic locations across the globe. Take a moment to enjoy a virtual vacation from your everyday pains and stresses. Find your happy place as our "Relaxation Artificial Intelligence" walks through proven meditation and mindfulness techniques.
Embrace solitude alongside a quiet pier overlooking a tropical beach, intensify your zen-style by embracing a private forest at sunset in the cool rain, soothe your soul by basking in the sunlight reflected off a koi pond, or stare down into a canyon born from millennia of change. This relaxing virtual reality application makes it possible to meditate whenever. Even on your lunch break.
ABOUT CUBICLE NINJAS
Cubicle Ninjas' world-class creative experts have innovated for dozens of the Fortune 1000. Each day we apply this proven experience for start-ups, non-profits, and mid-sized firms alike, leveraging our passion for making honest, visually compelling, and emotionally impactful work. Learn more.
Be sure to get your CVR tickets and try Guided Meditation VR for yourself!